Improve your branding and differentiate yourself from competitors
Introducing the best app for reviews on Shopify. Display reviews in a carousel and match your store design in no time!
Improve the branding of your store
Get out of the dropshipping codes
Easiest way to add reviews
Dropshipping is harder
There is more competitors and customers start to know what Dropshipping is.
They start to notice patterns in all the dropshipping stores.
Of course, all the stores use the same applications.
What do you think the customer think when they see a store with Loox, or Rivyu?
«Again, a dropshipping store!»
And you loose a customer.
Branding is key
In order to still succeed, you have to work smarter.
You need to start creating website with a real branding.
You need to create a brand, a website that won't look like other websites.
And for this, you need to stop using the apps everyone use.
You have to start using apps that allow you to customize the design.
This way, you will be able to create a unique store.
This is why we created WideReview
We wanted to say Goodbye to Loox, Rivyu or AliReviews.
We wanted a way to create branded reviews.
We wanted a way to differentiate ourselves from competition.
And we wanted to improve the current reviews system.
We then created WideReview!
WideReview allows you to add carousel reviews
It's easier for the customer to read the reviews.
It's simple to set up.
And most of the competitors don't use these branded reviews.
Even famous stores started to use this system
Some of the most famous stores started to use the reviews in carousel.
But they asked a developer to create it for themselves.
The problem is not everyone has the money to pay a developer.
We wanted to allow everybody to add this reviews system on their store.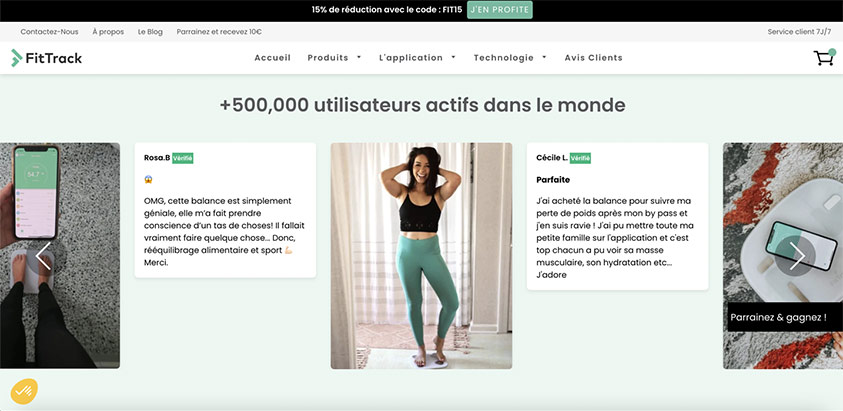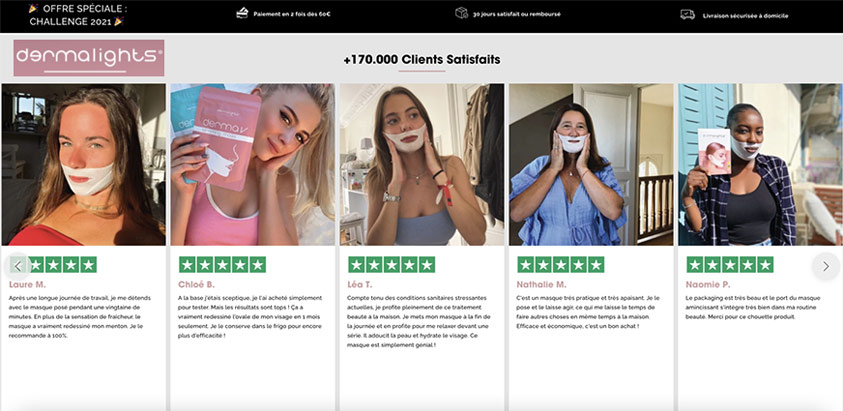 Special offer!
Start your 14-day free trial now
No engagement — $9.99/month after the 14 days